The Southern Arizona Defense Alliance (SADA) is a broad group of community leaders, business organizations, military support groups, elected officials – from both sides of the aisle – as well as private citizens who have come together to help support and preserve our military assets.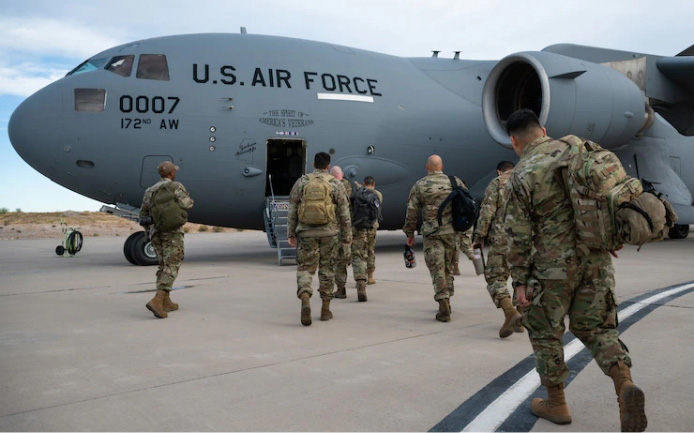 We want to send a message to Congress and the Pentagon that Southern Arizona is an ideal place for the military. We have perfect weather, unobstructed airspace, and close proximity to the Barry M. Goldwater Range — the premier training ground.
Our focus is not just on protecting our military installations but expanding existing missions and attracting new ones. Since our inception in 2014, the community has been lining up to support SADA and Southern Arizona's military installations. Here is a sample of the organizations that are part of the effort.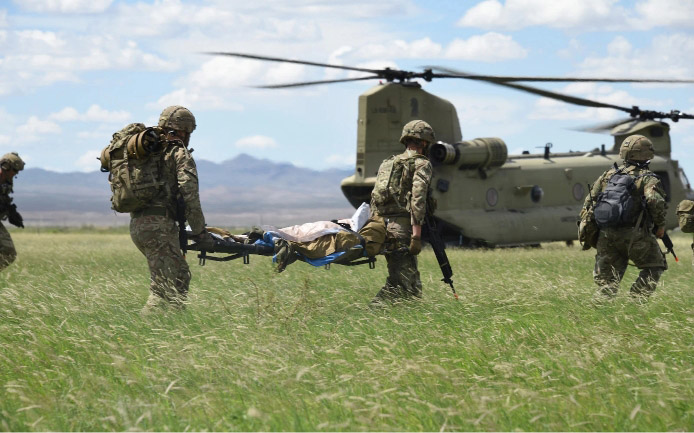 Board of Directors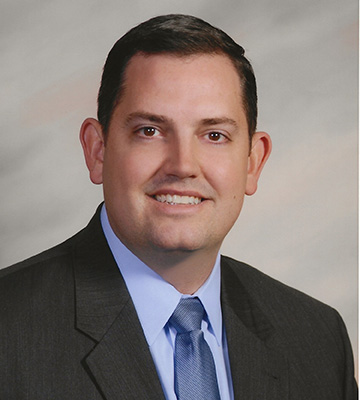 Chair
Robert Medler
Western Growers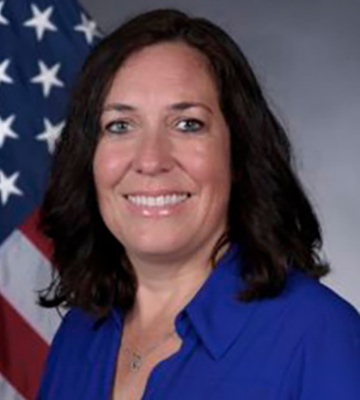 Vice Chair
Ellen Jimenez
Sonesta ES Suites Tucson & Chairperson of the Military Affairs Committee of the Tucson Metro Chamber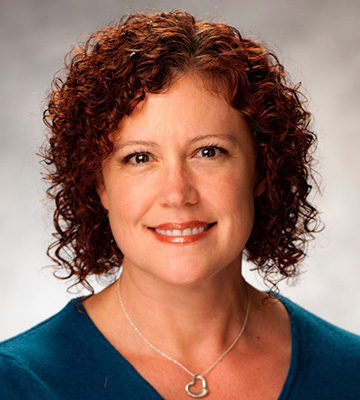 Treasurer
Kelle Maslyn
PC Econ. Development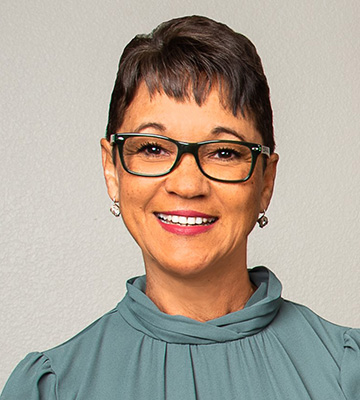 Secretary
Mignonne Hollis
AREDF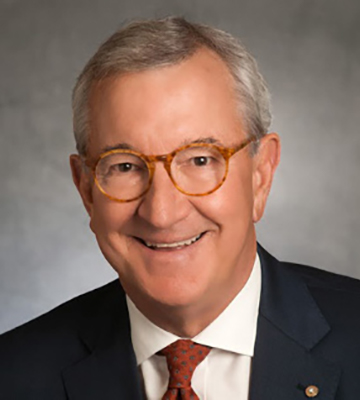 Tom Robertson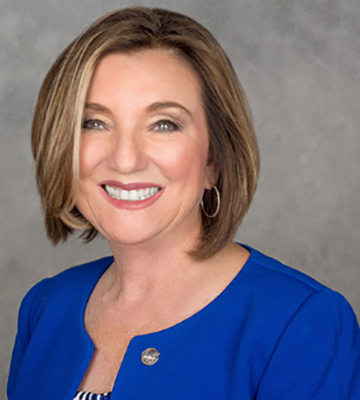 Sandi Eghtesadi
Farmers Insurance Group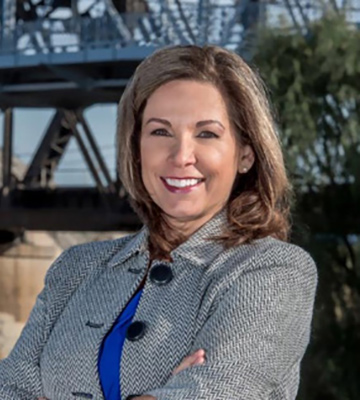 Julie Engle
Yuma 50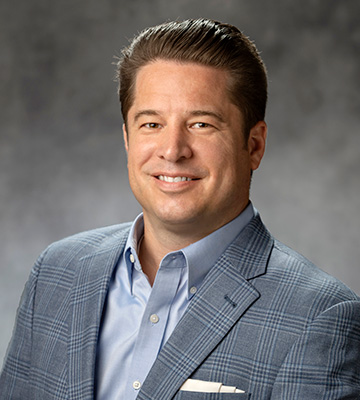 David Godlewski
SAHBA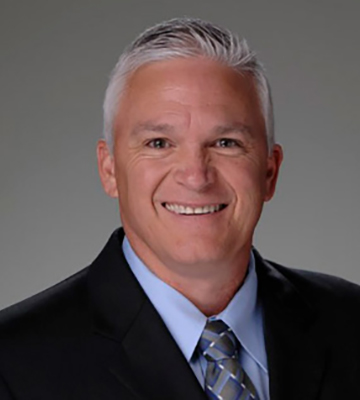 Ted Maxwell
Southern Arizona Leadership Council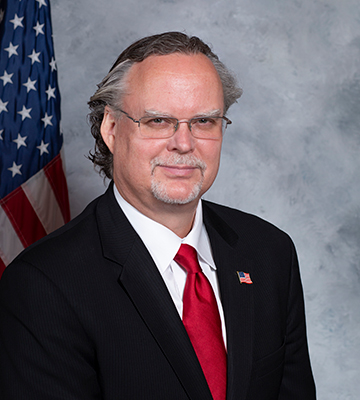 Shay Stautz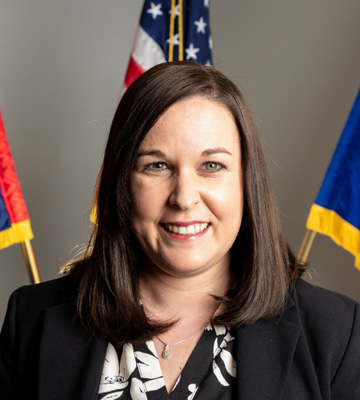 Kari Middleton
Air Guardians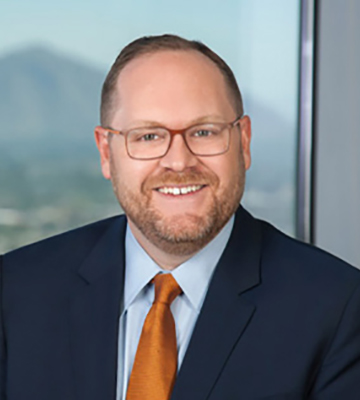 Rick Stilgenbaur
Bianchi & Brandt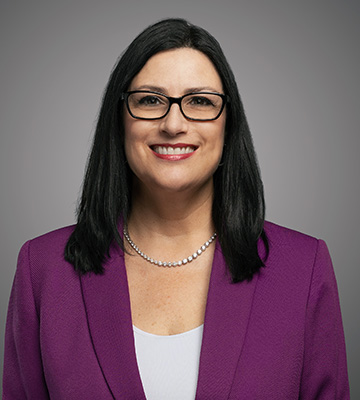 Danette Bewley
TAA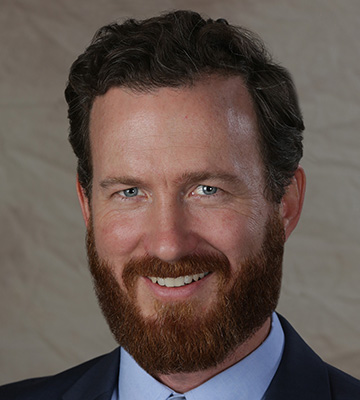 Ryan Anderson
Tucson Electric Power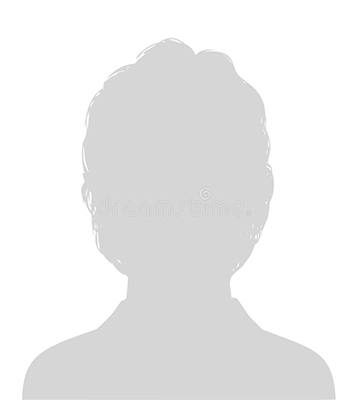 Melissa Dus
Cox Communications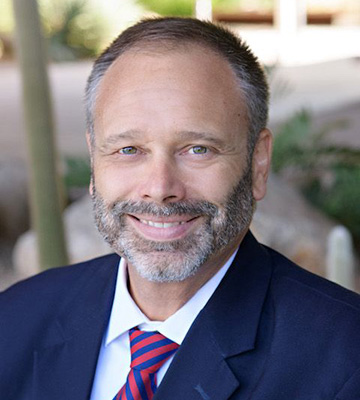 Cody Nicholls
University of Arizona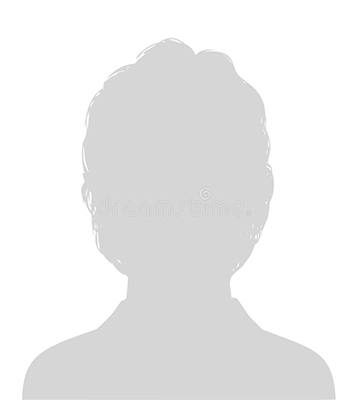 Lynndy Smith
Acronis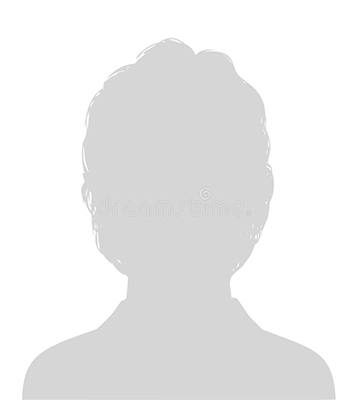 Linda Morales
DM50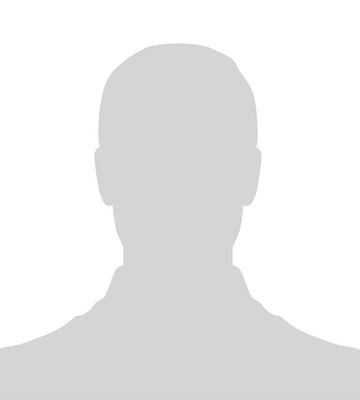 Randy Groth
Huachuca 50